Israel & Pennsylvania: Security & Defense Cooperation
September 17 @ 10:00 am

-

10:45 am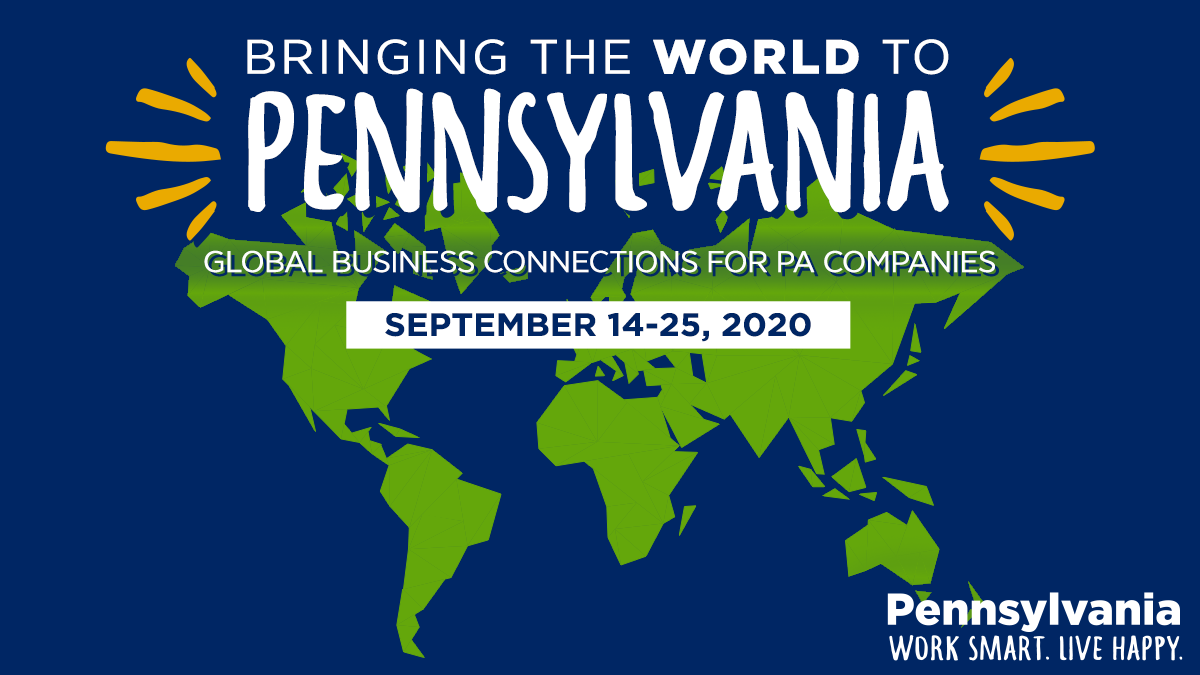 The United States and Israel enjoy a close and mutually beneficial relationship in many fields, but especially in the defense and military sectors.
In general, any American prime contractors who are already selling to the US military or aerospace industries have potential in the Israeli market.
The US companies need to be prepared to:
Sign up an exclusive Israeli based agent
Be willing to pay some sort of retainer for that work
Understand that it can be from 12 to 24 months before any funding is available
In addition to the above, any innovative and unique safety or security products usually resonate well in the local market.
Country Focus: Israel
Industry: Exporting
Date: September 17, 2020
Time: 10:00 am – 10:45 am
Cost: Free