Purchasing Software: Accessing Your Needs for Best Technology to Streamline Processes and Business
June 1 @ 8:30 am

-

10:30 am

Free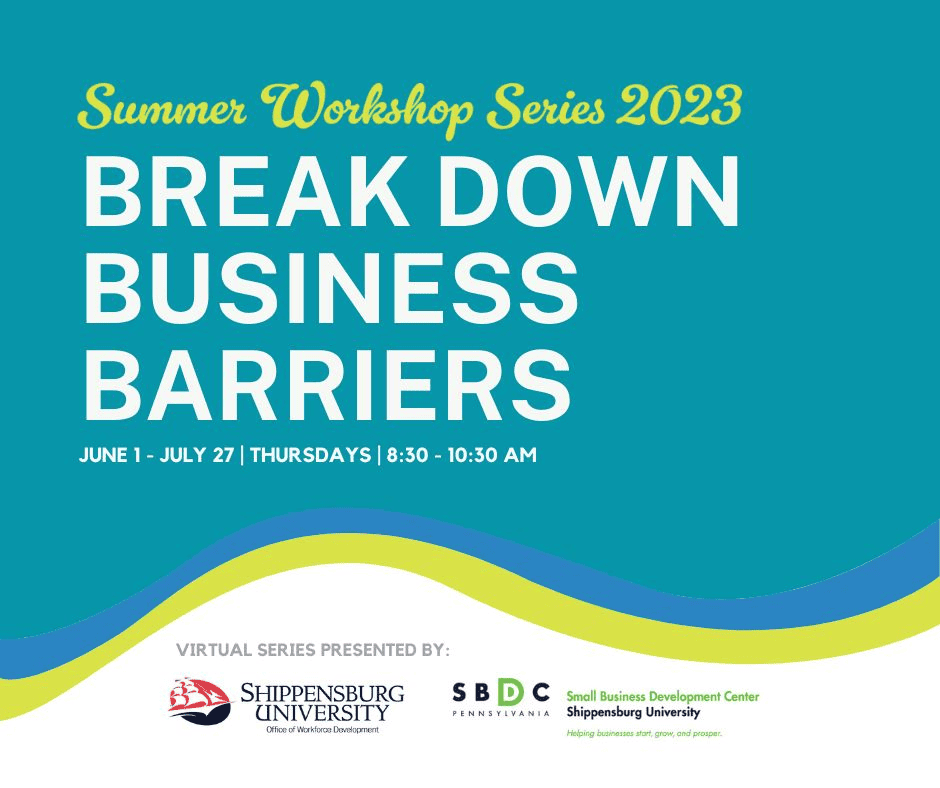 Even in an uncertain economy, SMBs are expected to spend 10-20% more on software in 2023 than 2022 according to a recent study by Capterra. If your business has a software purchase slated for 2023 or beyond, how do you ensure that your investment successfully achieves your goals and does not set you back in progress or cash?
Assessing your needs and evaluating your options can feel like an elusive and massive undertaking. Steps can be taken, however, to ensure you are not one of the 33% of business to experience a failed implementation.
Join Melissa Hockenberry, an 18-year software industry veteran as she provides a clear path through assessing your company's needs and evaluating your options. She will even provide implementation tips she learned while helping over 250 SMBs implement a new software platform.
Melissa Hockenberry is the owner of First Things First Training and Consulting. She is passionate about utilizing her 29 years of business experience to help small businesses thrive.
Melissa's professional journey in Fortune 500, non-profit, tech startups, and medium sized technology companies equipped her with a diverse set of valuable skills. She overcame the challenges of staffing and training the right people for a B2C organization and coordinated consistently compelling agendas for a conference with over 2000 attendees.
She built training programs from the ground up in the ever-changing world of SaaS software and delivered over 700 webinars in less than 4 years.
Melissa successfully implemented an integrated software solution in over 250 SMBs. She topped off her technology journey by launching two industry online communities in less than 2 years.
And she executes every skill with a persistent focus on the customer experience.
Melissa has her BS in Business Administration with a major in Marketing from Shippensburg University, Shippensburg, Pennsylvania and her MBA from the University at Albany, Albany, New York.