The Benefits of eCommerce: Why You Should Sell Online in 2022
April 4, 2022 by Terrell M Martin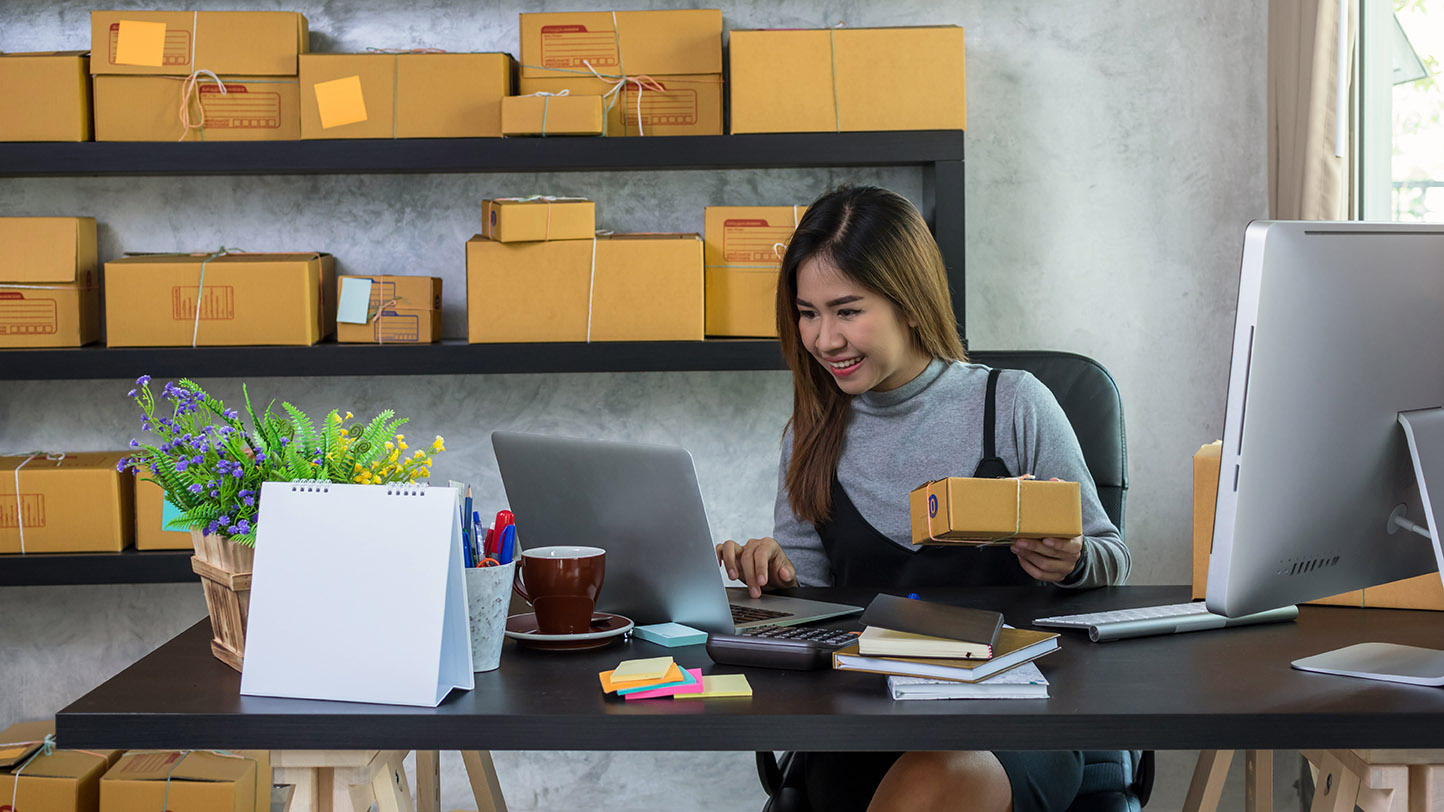 eCommerce
If you're reading this blog post, you're probably thinking about taking your business online. Opening an online shop is a great way for your business to grow your revenues and remain competitive – ultimately boosting your business resiliency. Here are a few ways getting into eCommerce can help boost your business.
Reach more customers
If you only have a physical store, you could be limiting yourself to customers who can come to you in-person. With an online store, you have the potential to sell to customers, no matter where they are located. It opens you to a world of possibilities for finding new customers and increasing sales. New customers in new markets means added revenue for you.

Realize potential 24/7 income
Online stores are always open for business, while most physical stores have set hours of operation. By being available at all hours of the day, you can attract customers who might not be able to shop in your store during your business hours. This makes your goods available to people are too busy or too far away to visit your physical location. By being open 24/7, you can literally make money while you sleep!

Provide convenience
Convenience is the number one reason customers choose to shop online. Online shoppers demand the convenience of buying what they want, when want it, and having it delivered straight to their doors. Plus, shopping online is a great option for people who don't feel comfortable visiting physical stores.

Create a more personal customer experience
With an online store, you can create a very customized experience for your online shoppers. Offering customers the option to create personal profiles in your online store lets them set preferences, track orders, and even get recommendations based on their shopping trends and browsing activity. This really helps you understand who is buying your product and build a connection.

Advertise your business affordably
There are many ways for you to promote your business online and direct customers to your eCommerce shop. Offering free online exclusives or promotions, emailing coupons, newsletters, and advertising on social media can be affordable ways to increase sales. Once you have their attention, it's an opportunity to offer add-ons, recommend products, or present package deals. Having an online shop allows you to make the most of eye-catching visuals, including photos and videos. It makes it easy to showcase your goods and engage with customers.

Interested in starting your own business, or looking for advice on your current business operation? Visit the PA Business One-Stop Shop to learn more about operating and growing a business in PA. Be sure to follow us on Facebook, Twitter and LinkedIn for even more resources to grow your eCommerce business presence.
---

Terrell M Martin
Terrell is the Director of the Business One-Stop Shop Office in DCED. His passion to serve others is reflected in Business One-Stop Shop's mission which is to provide "customer-focused" service to new and growing businesses in PA. Prior to DCED, Terrell served with the Pennsylvania's Department of Transportation (PennDOT) and Office of Administration (OA) where he held management positions in the Human Resources, Travel Management, Budget and Contracts, and Information Technology areas.