Is eCommerce Right For My Business?
April 12, 2022 by Janice Crile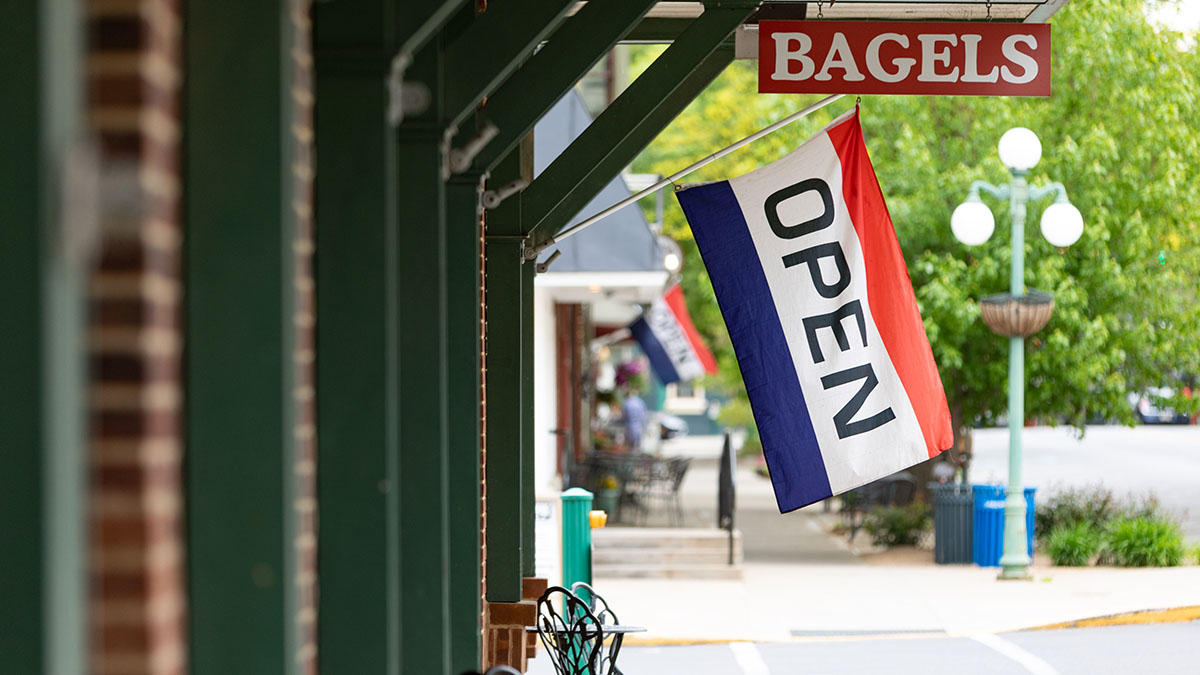 eCommerce
Online sales and eCommerce can be a powerful way to grow your revenues, find new clients, and expand your reach. To be successful, you will need to evaluate whether your business is ready. We talked with the Temple University SBDC about what entrepreneurs should consider before entering eCommerce.
You are an entrepreneur. You saw a customer problem, found a way to solve it, and opened your business. Now, that big idea is ready to grow and prosper. Many small business owners want to expand their customer base and grow from local to global sales. And selling products online is an attractive way to achieve that goal, but it can be hard to figure out where to begin. So, let's discuss the opportunities and the drawbacks to creating an eCommerce website.
What is eCommerce? eCommerce is defined as buying and selling products or services electronically. As business owners, we know this process as online shopping. According to Statista, U.S. online sales in 2021 are estimated at $768 billion dollars, accounting for nearly 13% of all retail sales. eCommerce sales are predicted to grow to $1.3 trillion dollars by 2025. The number one way consumers are shopping is through smartphones. The handheld computer we can't live without now accounts for nearly 6% of retail sales.
While the definition of eCommerce is straightforward, getting ready to sell online is more complex.
Here are some of the things a business owner should consider as you think about adding eCommerce to your current brick-and-mortar business model.
Upfront Cost – with every eCommerce opportunity there is a cost and time to create the website. The initial investment includes securing your domain name and choosing the website eCommerce host such as Shopify, Square Online, Squarespace, Wix, GoDaddy, and many more.
Website Hosting fee – The average monthly eCommerce platform costs approximately $75 per month to maintain the platform for customer interaction including payment processing. However, adding additional customer-friendly features may increase the monthly costs. Do you have the budget to incur this additional cost?
CMS & Tech support – Depending on your tech expertise, budget a monthly maintenance fee of $35 to $100 to include periodic updates to product images, pricing, shipping, and promotion.  Your content management system needs regular review and care.
Ongoing Maintenance – Growing and managing an eCommerce business can be a 24/7/365 responsibility. Consumers want immediate gratification when searching for a product, purchasing a product, and receiving fast and sometimes free delivery. They will have questions and expect immediate responses. And making sure your website is up-to-date, and you're investing in ongoing marketing and advertising activities takes additional time and money.
Each business is unique, and your decision-making process will be based on your own circumstances. If you think you're ready to dive in and are looking for more guidance, contacting your local PA Small Business Development Center is a great next step. Our network of business consultants can help you chart out a path to help you get started and grow your eCommerce business.
Ultimately, there is a lot of benefit for engaging in eCommerce. It allows your small business to truly act local while thinking global. It's an opportunity to expand your current customer footprint, provide additional convenience to shoppers and tap into the latest retail opportunities. Your website is the window to a world of potential customers. It is a powerful tool to help present your unique products to a new audience.
---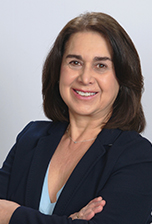 Janice Crile
Janice Crile is the program manager for the Pennsylvania Digital Transformation and eCommerce Program with Temple University. Janice has a passion for digital marketing and professional sales. Wanting to share her expertise with small businesses, she joined the Small Business Development Center at Temple University, and the University of Pittsburgh as a marketing management consultant.
Janice held various leadership positions throughout her career including Director of Graduate Programs in Business Administration with Waynesburg University. Before academia, Janice worked as a print journalist and then moved to the business side of media. Janice was the Retail Advertising Director and National Sales Manager for the Pittsburgh Post-Gazette, leading a team of sales professionals.
Janice holds an MBA from Waynesburg University and an undergraduate degree in Journalism from West Virginia University along with a master's certificate in integrated marketing communications.